I'm an intimate, charming and authentic bar where you can start the early evening with my sexy cocktail shakers.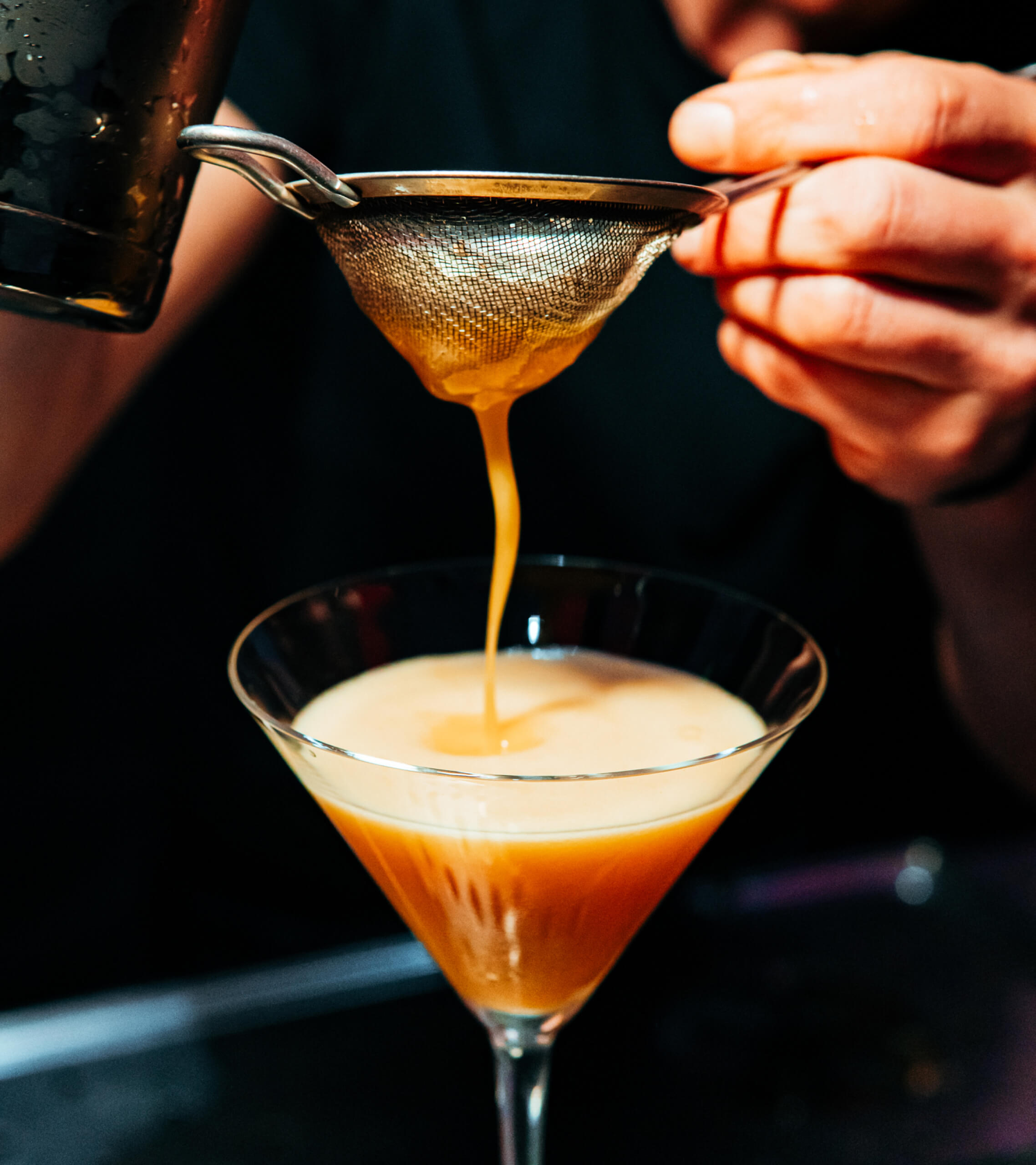 My cocktails are inspired by my different moods throughout the evening. Read my menu and choose my mood that suits you at that time. I promise you will love them. So, you will love me as well.
COUCOU,
IT'S TIME TO CELEBRATE TOGETHER.
NYE SUSHI BOX
Edamame
Beef Tataki
2 nigiri salmon
2 nigiri tuna
2 nigiri hamachi
1 Tropical roll 8pcs
1 Spicy tuna roll 8pcs
1 Spicy king crab roll 4 pcs
1 bottle Pere Ventura Cava
In times like these, it's more important than ever to take good care of each other and especially for the people who are slightly less fortunate. I, Miss Rouge, am your friend and therefore I want to give something back for all the beautiful smiles I have already received from all of you.
With every NYE SUSHI BOX sold, I give away exactly the same box to a family for which it is not possible to purchase such a box. Everybody deserves a happy New Year!
Together with Streetsmart.nl, I ensure that these boxes end up with the families.
Let's do this together and make some people really happy!
x Miss Rouge
--
HOW TO ORDER
Pre-order now and pick up your NYE Sushi Box on Thursday, December 31st between 13:00 and 19:00h at Bar Rouge.