Coucou,
So lovely to finally meet you. Let me introduce myself. I'm Miss Rouge, the latest new hotspot in town. From now on I will seduce you from the Singel in the Supperclub.
I'm an intimate Parisian restaurant, bar and night club all at one place, and I'll bring those exciting "Nuits Parisiennes" to Amsterdam. Finally, cause I'm one of a kind. Enjoy that typical French bohemian atmosphere while enjoying dishes, drinks and good music. I'm everything you've ever wished for a complete and exclusive night out. At my place, you start with a table full of Asian favourites and good company to end the night dancing with a cocktail in your hand.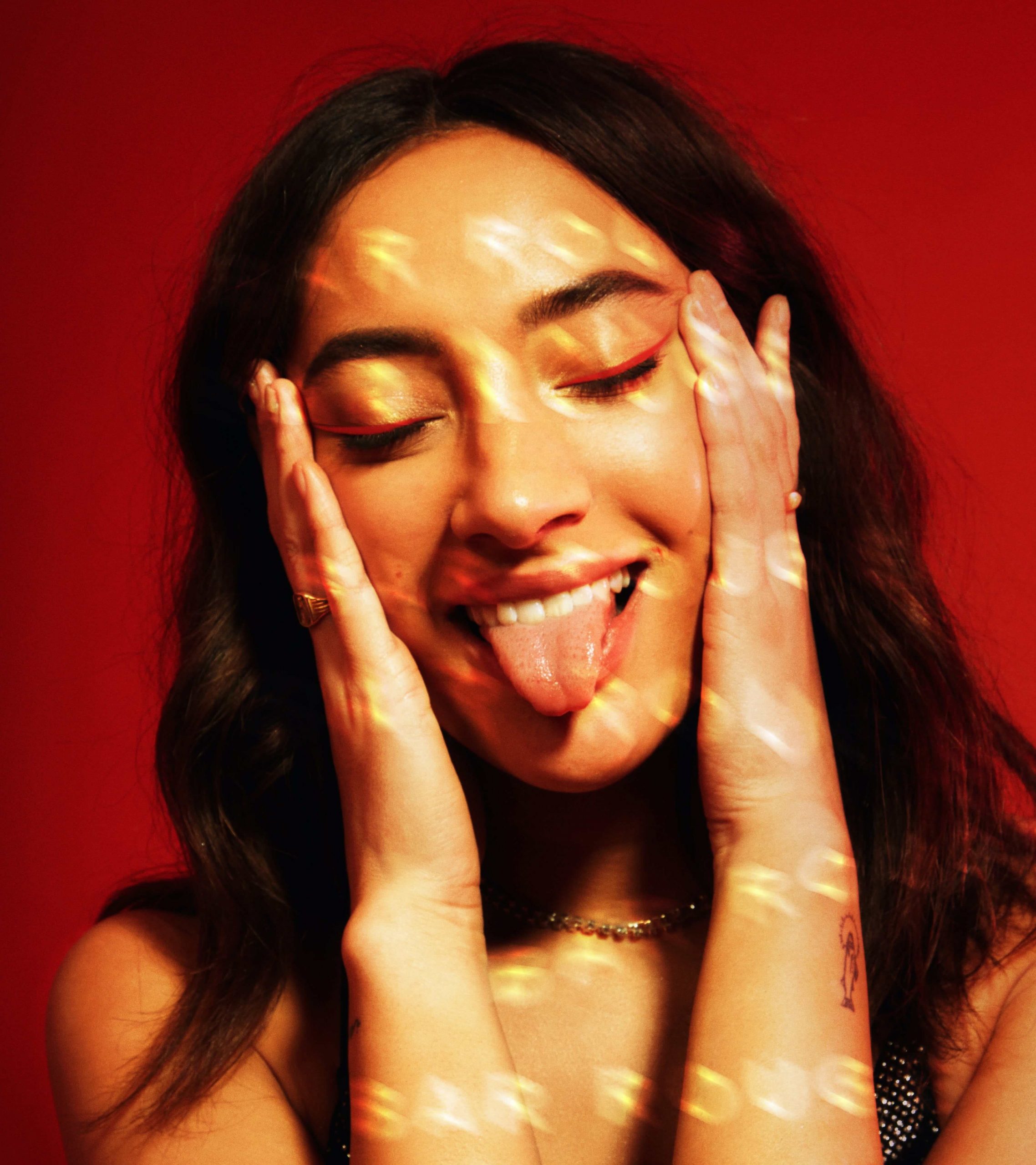 I'm there for you, from the early evening till the first sunrays the next morning. And I love to spoil with delicious food provided by the best chefs. While you watch them prepare it, the hottest DJs in town will get you on the dancefloor within a minute. Are you looking for a bit more intimacy? There will be enough cosy corners to retire for a while.
I like to meet new people, and I love to share sushi, champagne, stories and maybe we'll even switch numbers. You'll never know what the night will bring. So, let's meet up! And please, don't come all by yourself – the more, the merrier.
See you soon!
Avec amour, Miss Rouge
COUCOU,
IT'S TIME TO CELEBRATE TOGETHER.
NYE SUSHI BOX
Edamame
Beef Tataki
2 nigiri salmon
2 nigiri tuna
2 nigiri hamachi
1 Tropical roll 8pcs
1 Spicy tuna roll 8pcs
1 Spicy king crab roll 4 pcs
1 bottle Pere Ventura Cava
In times like these, it's more important than ever to take good care of each other and especially for the people who are slightly less fortunate. I, Miss Rouge, am your friend and therefore I want to give something back for all the beautiful smiles I have already received from all of you.
With every NYE SUSHI BOX sold, I give away exactly the same box to a family for which it is not possible to purchase such a box. Everybody deserves a happy New Year!
Together with Streetsmart.nl, I ensure that these boxes end up with the families.
Let's do this together and make some people really happy!
x Miss Rouge
--
HOW TO ORDER
Pre-order now and pick up your NYE Sushi Box on Thursday, December 31st between 13:00 and 19:00h at Bar Rouge.