I want to introduce you to my Bar Rouge Sushi Brunch.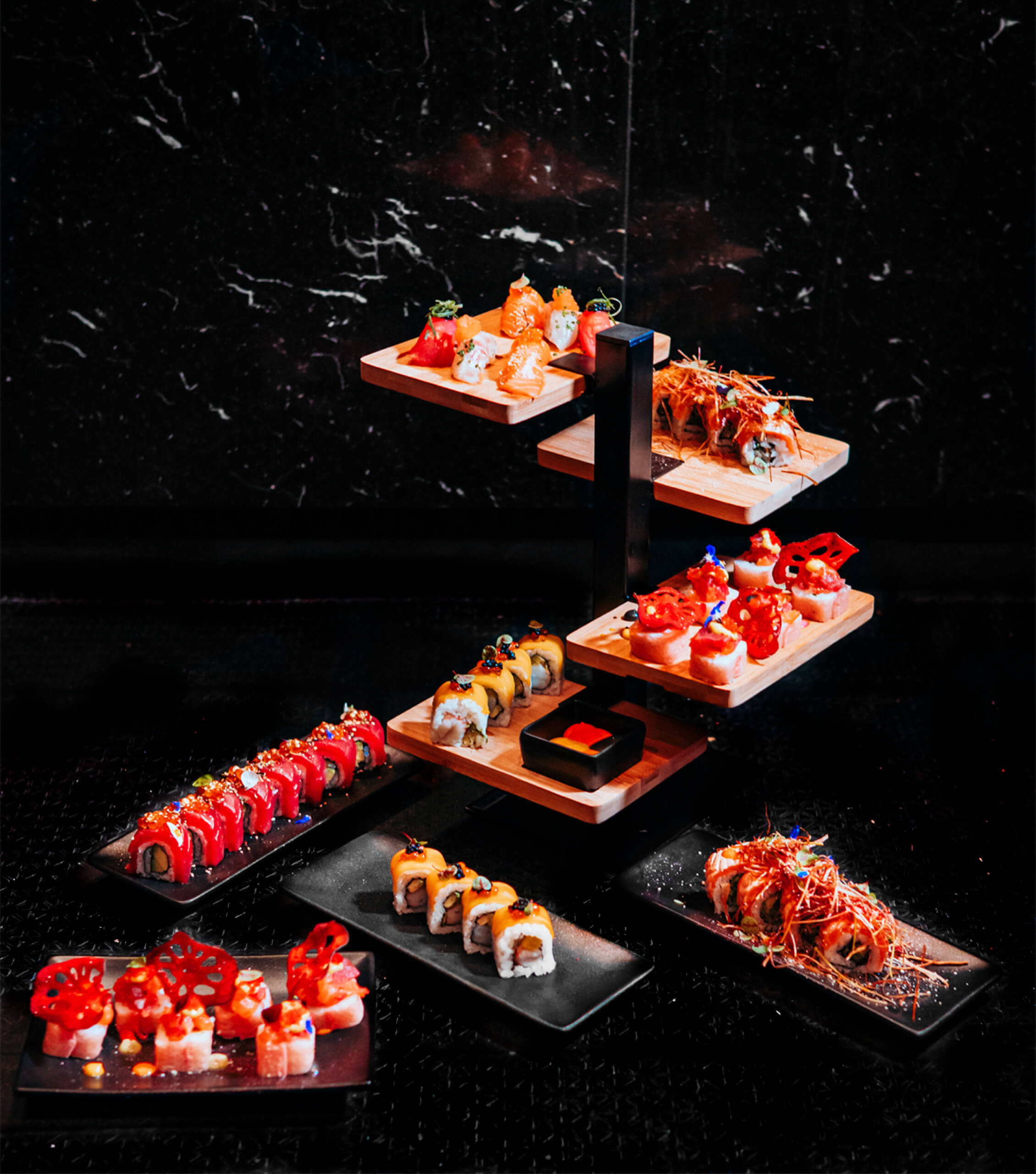 Escape from your daily routine and join me to my brunch. Every Saturday and Sunday from 13:00 till 17:00h.
Imagine; you, your friends and me making memories that we will never forget. While you're enjoying my sushi, I will entertain you with the best DJ's in town and some special acts. You'll be surrounded by my lovely friends, sharing the day together. I love to make you smile.
A brunch is the new party!
Music: My favorite DJ's
Entertainment: Special Acts